MEC-TRIC COMPANY PROFILE
Manufacturers Representative and Distributors for process control equipment...
Mec-Tric Control Company was founded in 1936 and Represented Combustion control equipment.  Being one of the first Representatives in the Carolina's, it has a long history of representing high quality products with a focus on superior customer service.  Quality products and Service has allowed growth throughout the Southeast.  Our key focus Product areas are:
Pressure Protection
Instrumentation & Controls
Steam Control Equipment
Specialty Valves and Process Equipment
Service Divisions to support these quality products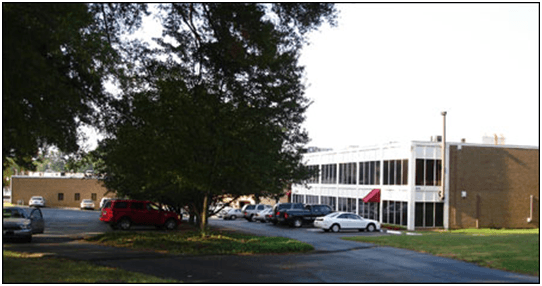 Mec-Tric  expanded into Georgia in 1984 with the formation of Abbey-Mec-Tric, continuous strong growth has allowed expansion to a new warehouse and valve shop in March of 2016.
Also Part of the corporate group is Abbey Rogers serving the State of Florida.  Abbey Rogers moved into an expanded warehouse and valve shop in January 2016. The Facility serves industry out of Lakeland, Fl.
Mec-Tric Control is a manufacturer's representative and distributor for many of the leading companies in the markets of:
Chemical Industry
Engineering Firms
Biotech and Pharmaceutical
Commercial +Institutions
Pulp and Paper
Intermediates and Polymerization
Power Generation
Textiles
Food and Beverage
Serving the Southeast
Charlotte
Greenville
Raleigh
Charleston
Savannah
Lawrenceville
Lakeland
Orlando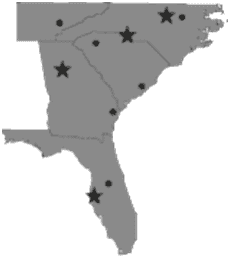 Product presentations and training continue to be a priority for employees and customers.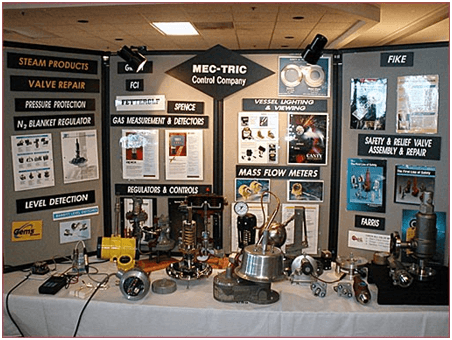 The corporation employs 30 people with a commitment of service to our customers. Our employees experience in the industry and technical applications provides key solutions to our customers.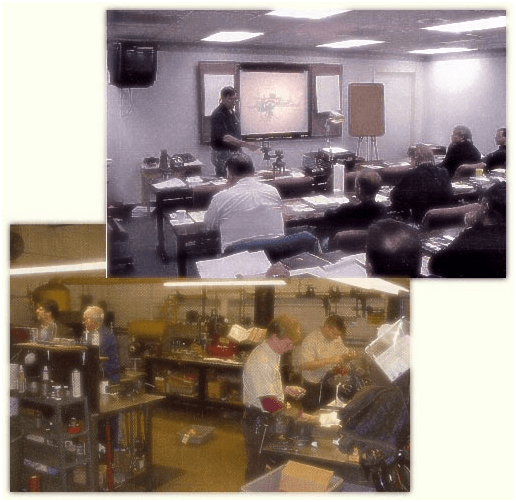 With many long term employees we strive to provide a friendly family working environment with a focus on hard work and having fun at work.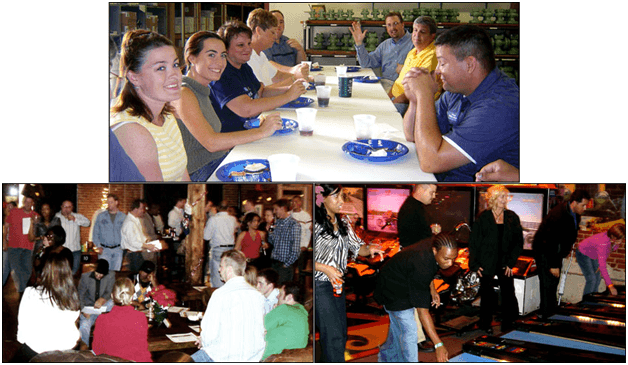 4110 Monroe Rd
Charlotte, NC 28205
P.O Box 221918
Charlotte, NC 28222
Phone: 704-376-8555
Fax: 704-375-1728
24/7 Field Service: 704-562-6717
Email: Sales@mec-tric.com